The Brain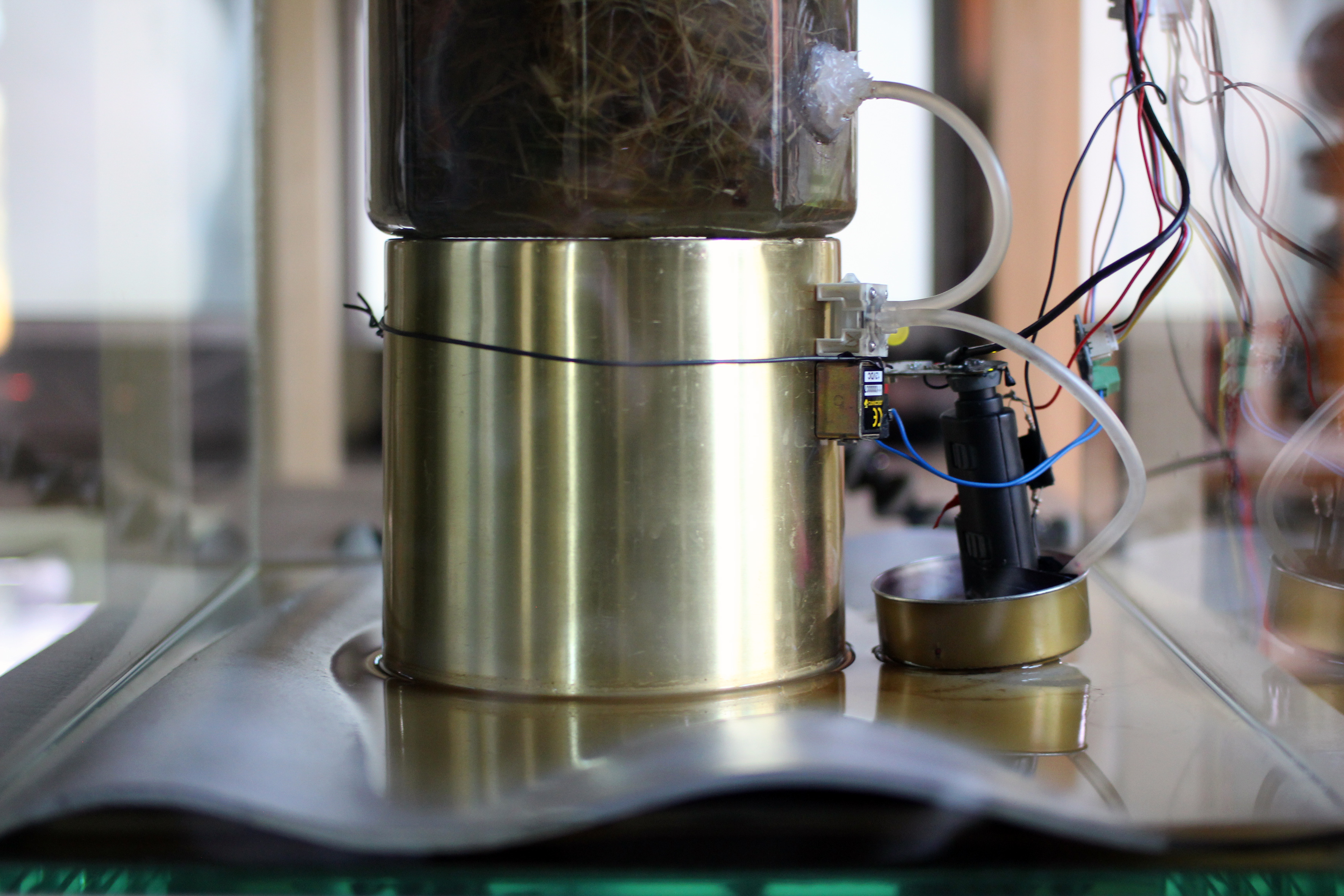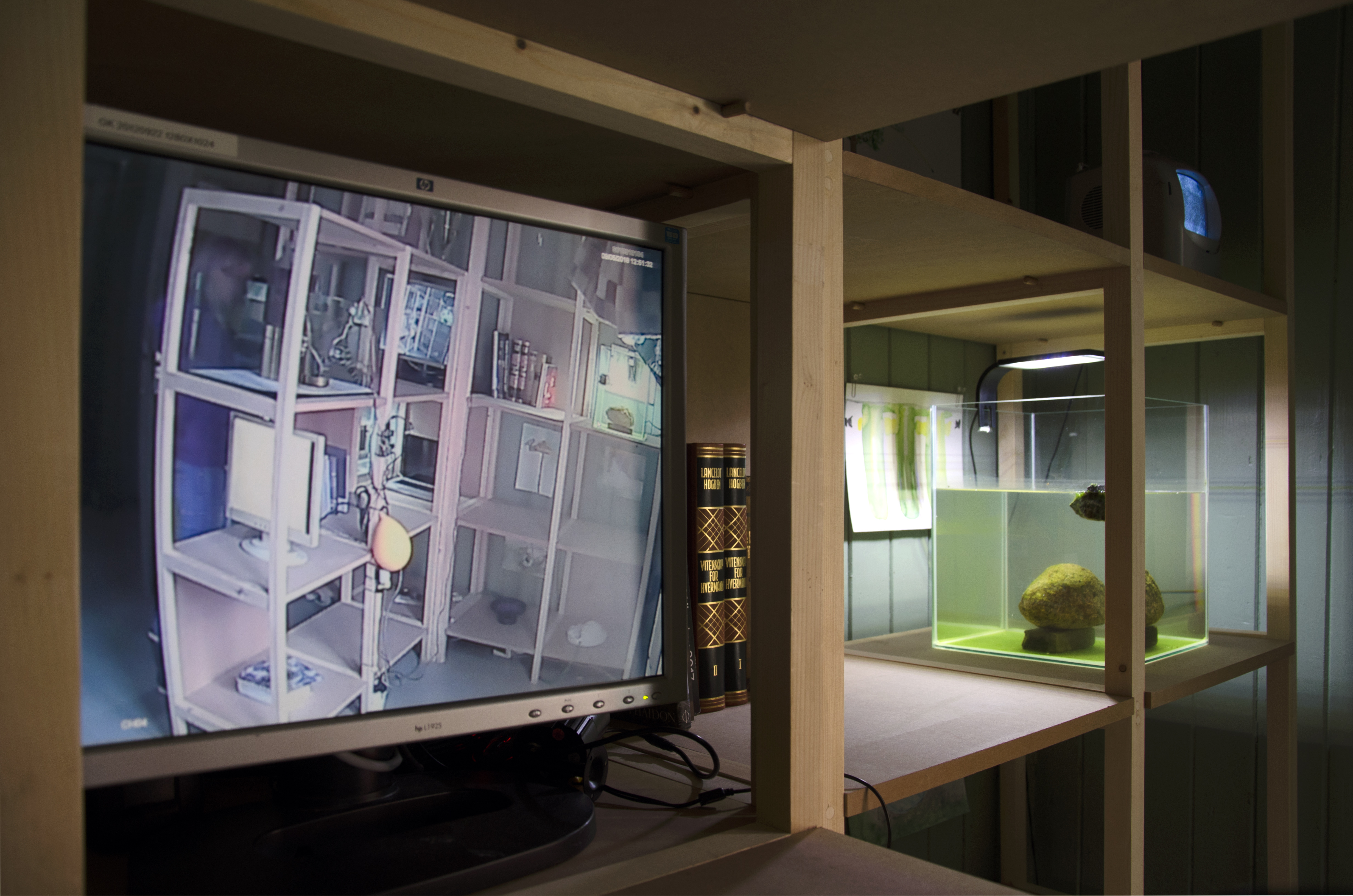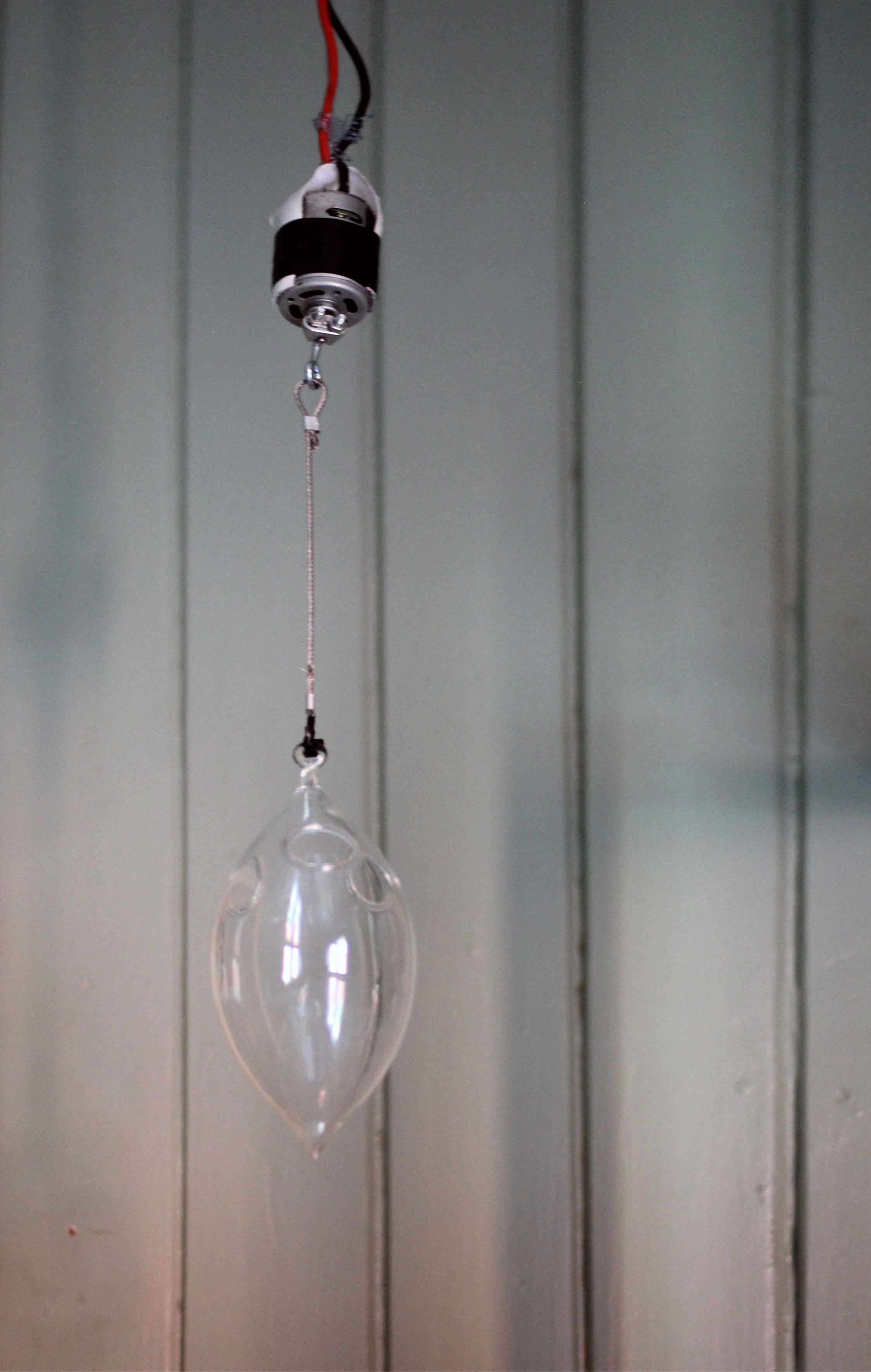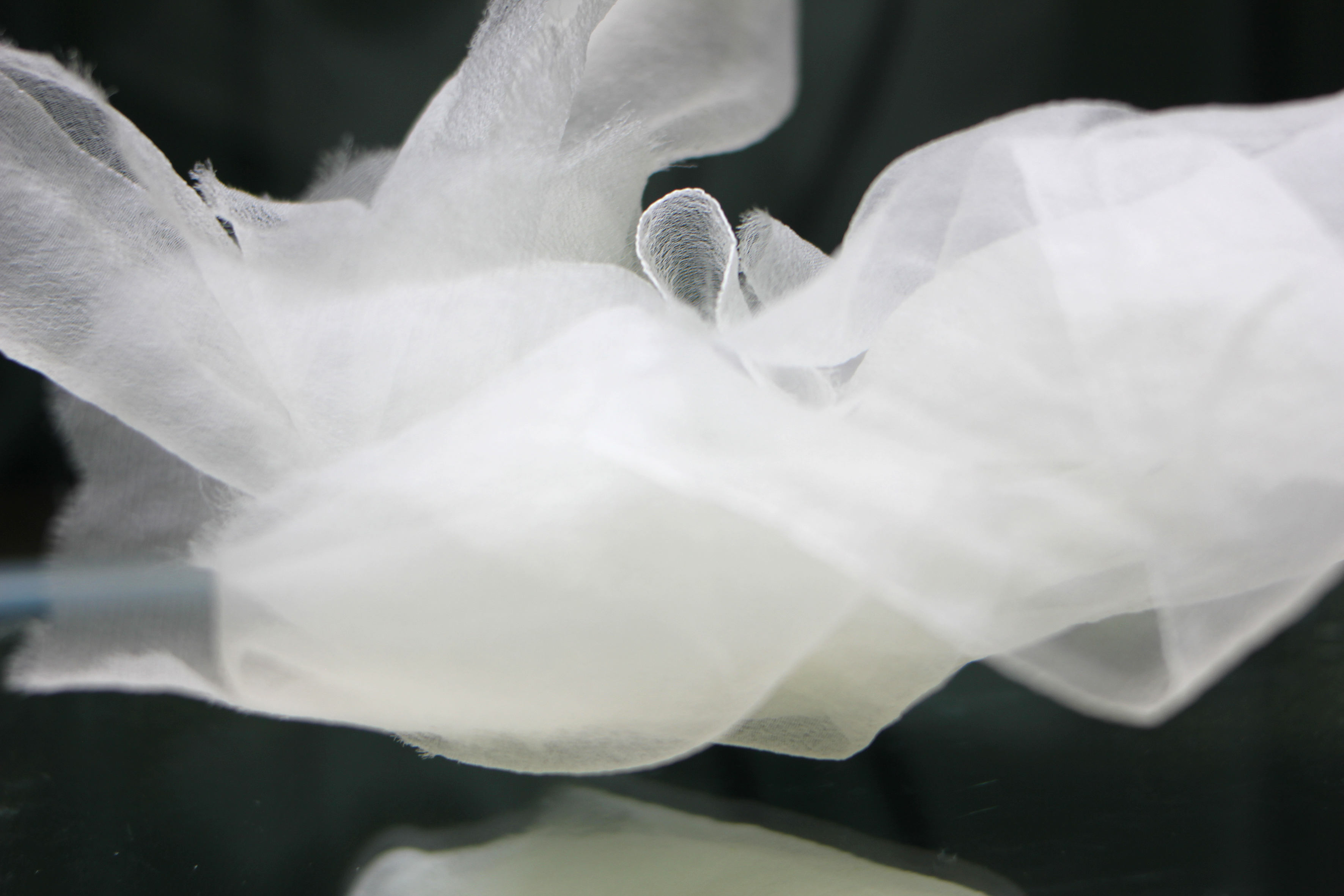 photo: Hannah Mjølsnes/ Private

This list will continuously be updated as the project develops.
Planned extensions and continuations of works are written in italic. New works are added throughout the year.
1. -
2.
Algae container with air flow, regulated by sun intensity in work 1003

3.
Rotating glass ball, activated by the turbulence of the branch in work 6001

4.
Screen for camera in work 6001

5.
Grand Complications info

6.
Screen for surveillance camera

7.
Library

8.
4002, Growth, algae
Aquarium with rock, wood, piece of flag pole and water
Aug. 25th - Sep. 25th 2018
Dec. 01st 2018 - Jan 01st 2019
Mar. 01st - Apr. 01st 2019
9.
Aquarium with silk and pump, activated by wind exceeding a given speed in work 6002
10.
Laptop with monitoring of the brains and live stream

11.
Rotating disc with a 24 hour rotation speed. One drop of plastic released for every bird registered by work 7001

12.
13.
14.
The brains

15.
Speaker for work 2002

16.
Rubber ball. Rising heat level in of work 2001 is translated into deflating of the ball. When the ball is empty, it will be inflated and the deflate process starts over again.
17.
Web camera

18.
7002, Living organisms, micro organisms
Surveillance chamber for micro organisms, video based movement sensor.
Brain:
For every registered organism there is one whistle from the flute
19.
Library
20.
Screen for work 7002

21.
Flute with balloon, valve and pump, activated by work 7002
22.